Welcome to the perrysburg tennis center
State Of The Art USTA Facility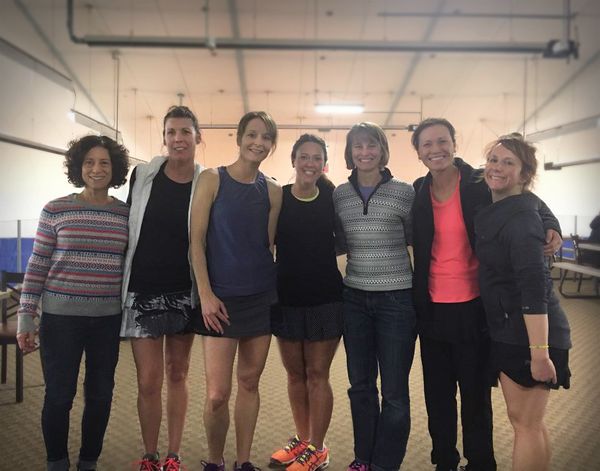 the Perrysburg Tennis Center
For family-friendly exercise that you can look forward to, you've come to the right place. We are a family owned and operated facility conveniently located in Perrysburg off Route 25. We not only offer you a welcoming environment, but we also give you the best value for tennis in Northwest Ohio. We have a professional staff and a variety of programs available in our state-of-the-art facility.
Our facility was built in 2008 and includes eight indoor US Open Blue hard courts and eight outdoor courts. Whether you want to play competitively or just for fun and exercise, there is something for everyone at Perrysburg Tennis Center.
Come join our family and be a part of our philosophy: Fun fitness for life! We pride ourselves in being a place that people look forward to coming to after a long day or long week. Find out what our members already know and discover your new "happy place."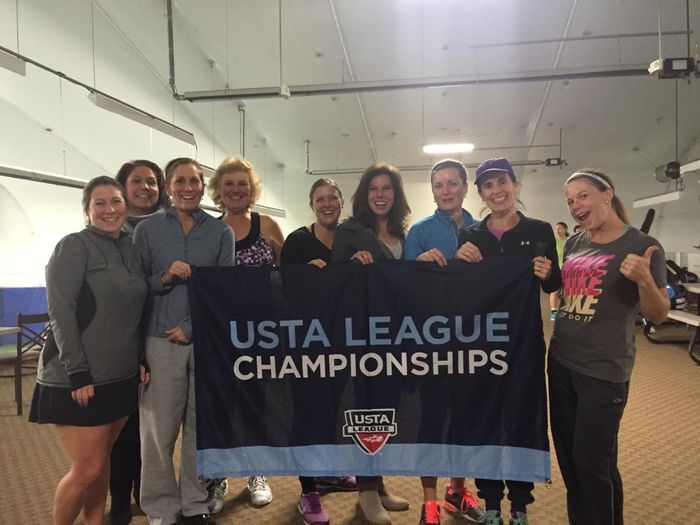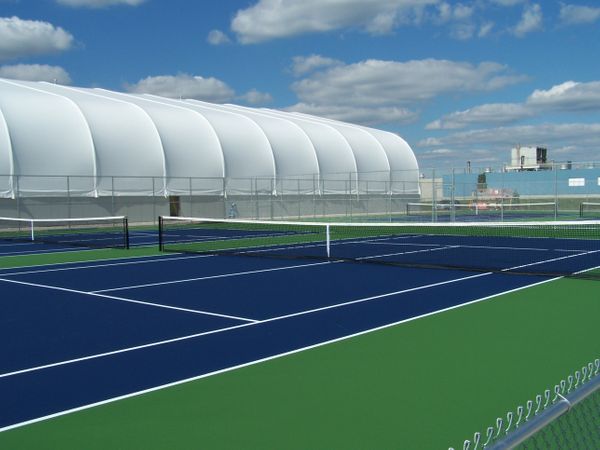 Our Facility Includes
8 Indoor tennis courts
8 Outdoor tennis courts
Professional tennis instruction for juniors and adults of all levels
USTA leagues and tournaments
Tennis pro-shop with rackets, strings, accessories, and shoes
2nd floor indoor-viewing mezzanine
Outdoor shelter house with picnic tables and grill for parties and gatherings
Stringing service
Learn How To Play Tennis In 4 Weeks
Now is the time to learn how to play tennis! The Cost is $90 for 6 hours of instruction. All participants can also rent court time each week while participating in a Beginner Session at the same rate that members pay-$12 each for doubles or $24 each for singles per hour.
Call the club at 419-873-6123 for current days/times that are available